About the city
Utrecht is situated in the heart of the most competitive region of Europe. A vibrant city of knowledge with young, brainy residents and a thriving creative sector. The city has a wide variety of appealing locations for business gatherings, too.
In the region
Thanks to its central location and highly educated population, the province of Utrecht has a strong position as a top region for the national and international business sector. Thanks to pioneering initiatives in fields including life sciences & health, sustainability, technology and gaming, Utrecht was named most competitive region of Europe by the European Commission twice in a row. Utrecht Region placed higher than the likes of Amsterdam, London and Paris.
Extensive and diverse array of locations
The Utrecht region offers an extensive and extremely diverse array of hotels and locations for organizing knowledge-related and other events. From the modern Postillion Hotel Utrecht Bunnik to the monumental Zeist Castle, the fairytale Kerckebosch and the beautifully situated Kontakt der Kontinenten conference hotel: the possibilities are virtually endless. Plus, there are quite a few country estates, monuments and national heritage sites in the immediate vicinity, such as Soestdijk Palace, Buitenplaats Amerongen and the Pyramid of Austerlitz.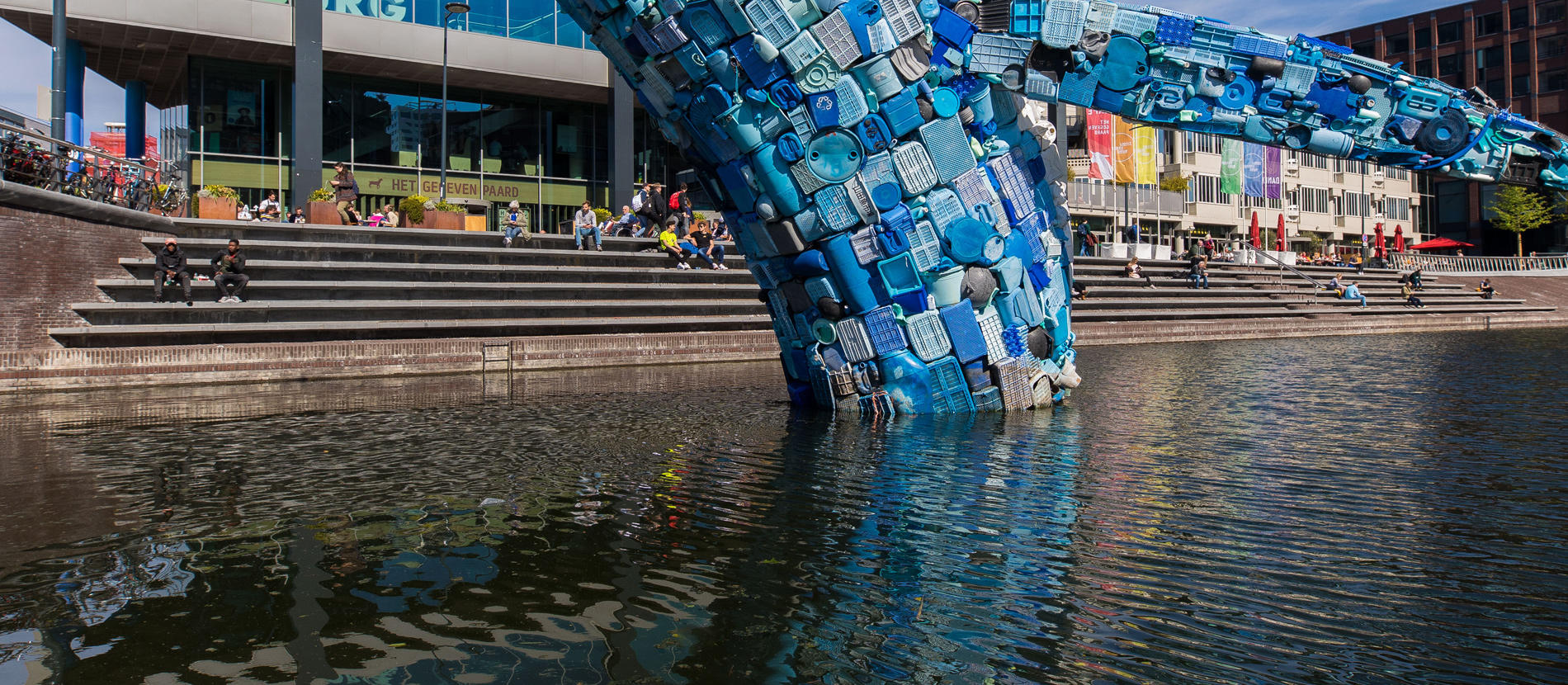 Find out more about the Dom Tower
The iconic Dom Tower is Utrecht's pride and joy – a special monument with a unique story. At 112 metres, it remains the highest church tower in the Netherlands
Domtoren.nl
Find out more obout the city of Utrecht
Utrecht provides a vibrant, creative, inspirational environment for leading innovations. The city is developing from a medium-sized provincial city into a regional capital of European importance.
www.utrecht.nl